You are here: Home > PRODUCTS > Refrigeration Spare Parts >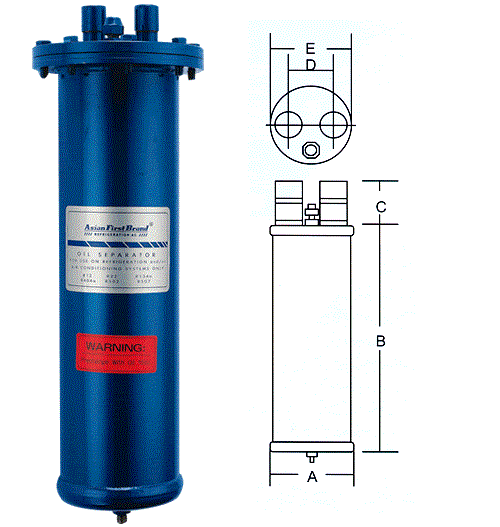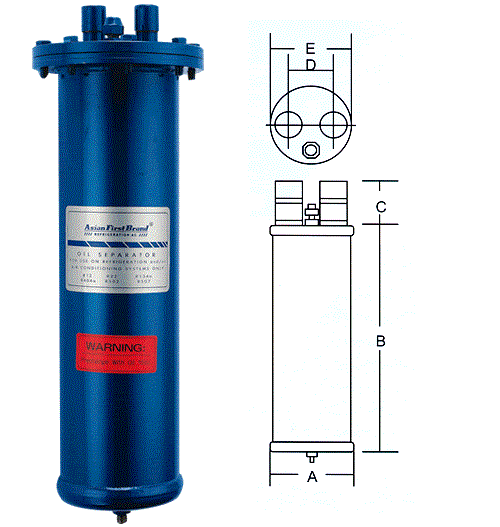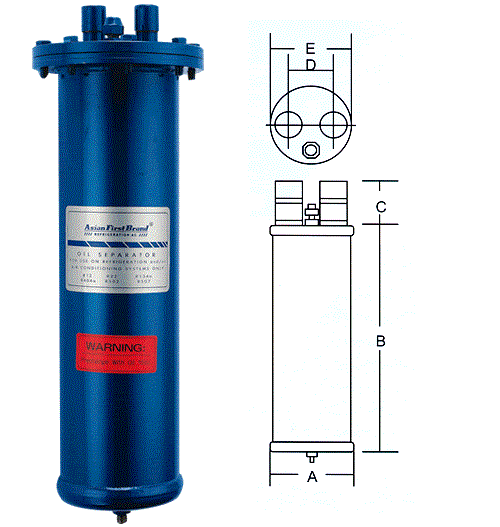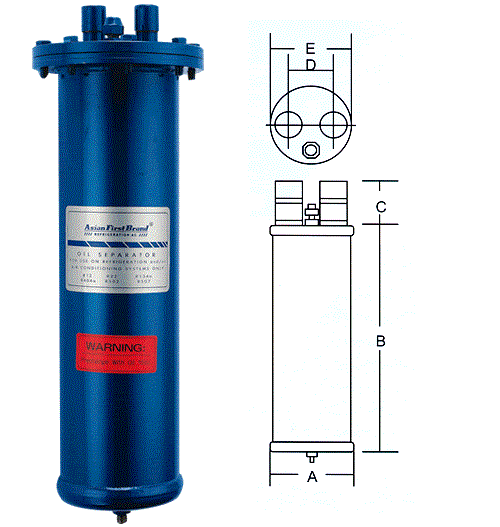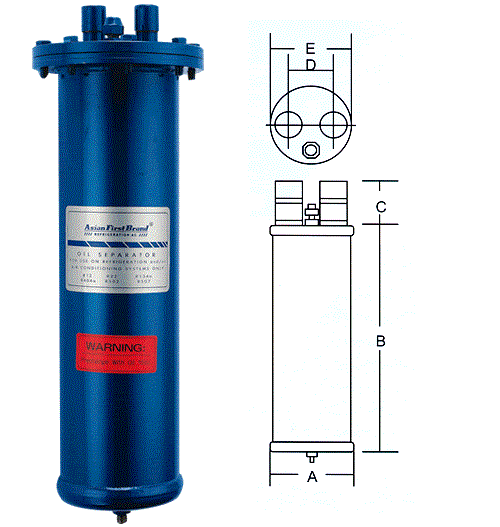 Oil Separator
Type: Cold room Spare parts
Description:1)Internal rotor or external rotor fans
2)Dry filter
3)Liquid receiver
4)Danfoss or China brand Solenoid valve
5)Danfoss or China brand Expansion valve
6)Sight glass
7)Refrigerant Oil
8)Refrigerant: R22/R404A/R134A
9)Oil separator
10)Suction filter

1)Internal rotor or external rotor fans
2)Dry filter
3)Liquid receiver
4)Danfoss or China brand Solenoid valve
5)Danfoss or China brand Expansion valve
6)Sight glass
7)Refrigerant Oil
8)Refrigerant: R22/R404A/R134A
9)Oil separator
10)Suction filter

Our Mission:
Dramatically reduce our client's utility bills and facility maintenance costs resulting in greater operational efficiency and company profits. We accomplish this by working with the utility companies, having the right key strategic partnerships in place and the expertise to demonstrate exceptional results.
Our Vision:
We understand companies are just beginning to adapt to our new "green" world.
"Going green" can only work if it makes financial sense and a justification for investment is clear. We are responsible for developing an infrastructure that was never created, for a field that was previously overlooked.
Our Values:
Ultimately, we sell energy savings, an intangible item that is not very well known or understood. A promise that implementing our solutions will result in the significant monthly cost savings we claim. We cannot deliver on this promise without credibility, integrity, and reliability being paramount in everything we do.